THE CHEMICAL DISTRIBUTOR OF CHOICE
TER Chemicals has been in the chemical business since 1908. After such a long time, we know what's important and where we're headed. Are you looking for a reliable trading company for specialty chemicals in Eastern Europe and the Balkan region? A trustworthy supplier that can offer you certainty in terms of price and quality, along with just-in-time precision? TER Chemicals CEE, founded in 2022, is all that. Although the foundation of TER Chemicals CEE is recent, our group relies on over two decades of experience in the CEE region and we know what is important. We set ourselves apart by our strong belief in the power of personal relationships, a rewarding customer journey and by our promise to always serve you better.
From additives to waxes: With a versatile product portfolio our focus is on these application industries:
Paints, Coatings and Construction
Adhesives, Plastic and Rubber
Beauty and Personal Care
Find out more about our products here.
Please don't hesitate to contact us. We're looking forward to hearing from you!
Please contact us
Contact Person
EMMANUELKANN-TSAVARIS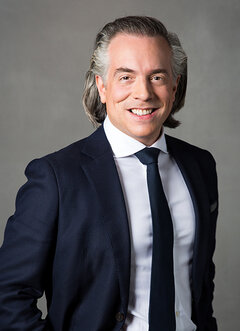 Please contact us
EMMANUELKANN-TSAVARIS
Our aim is to continue the TER philosophy of working closely with our customers to identify the speciality chemicals they want and to provide them with a range of products that meets their individual requirements in terms of quality, price, delivery and back-up service.
Feel free to contact us for strategic and cooperation enquiries